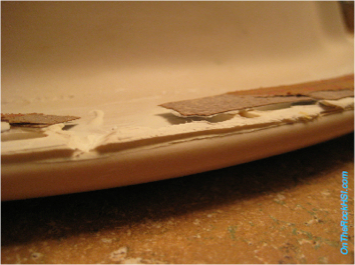 According to the homeowner's wishes, this drop-in sink was to be reinstalled in their new vanity. However, the caulk used to secure the sink to the old countertop was "too good" - it had stuck so well that part of the old laminate came away with the sink. And the caulk had become extremely hard, creating a slip hazard if the chosen removal tool was a utility knife. The caulk and laminate must be removed or a noticeably large gap between the lip of the sink and the new countertop will be seen.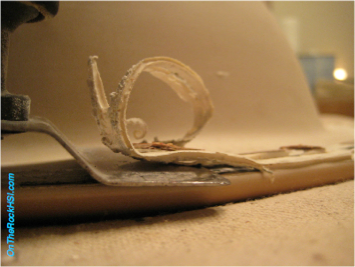 Enter the Fein Multimaster, a versatile oscillating cutting/scraping/sanding power tool. This thing brings not only control and precision to the job, but also safety.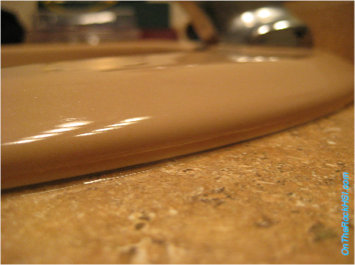 The result is an installation clean and tight, just the way we like it.