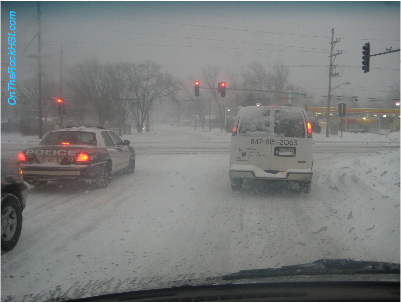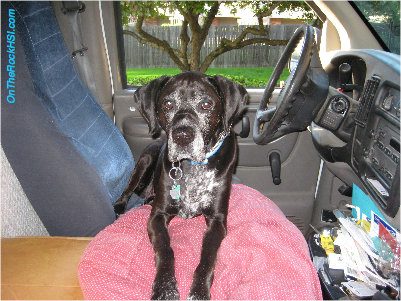 People say my dog is a "good dog" and that "she listens so well," but most don't realize that a dog must be trained to listen, that is, to obey the commands of its owner. I love my dog. If I didn't love her, I wouldn't care if she heeded my commands after the first time, the second time, the third time, or ever....I would let her do whatever she wanted, whenever she wanted. But I
do
love my dog, and so I trained her to obey my commands, for her own protection.

If an owner's dog is off leash near a distraction (and sometimes when they're
on
leash), there is no time to physically stop a dog from entering a dangerous, even life threatening, situation until it's too late. The only way to keep them from that kind of potential harm is to control them with your voice. Accordingly, my dog can enjoy the freedom of being untied in my yard or when I take her anywhere in public, and not even a wild animal or another dog can entice her to run away out of sight...or into the street. She can be a second away from engulfing a pile of food on the kitchen floor - with broken glass in it - and
not
have to endure passing shards through her GI tract because she allowed my voice to override her desire to eat. The same goes for chicken and wheat products, two things to which she's deathly allergic, but
she
doesn't know these things. It is my responsibility as a loving owner to protect her from real and potential dangers she would find herself in as a direct result of simply following her natural desires. "Letting a dog be a dog" sounds like a nice thing for us to do, but it's not always safe for the dog.


Doggie loves going to work with her daddy, but she can only take the range between about 65 and 77 ℉, so she definitely has to stay home on a day like this....
....which, believe it or not, is my favorite kind of weather. The only thing I don't like about it is when my tools get wet. But sometimes I do have to work outside in these extremes....
Stay tuned for more good stuff....